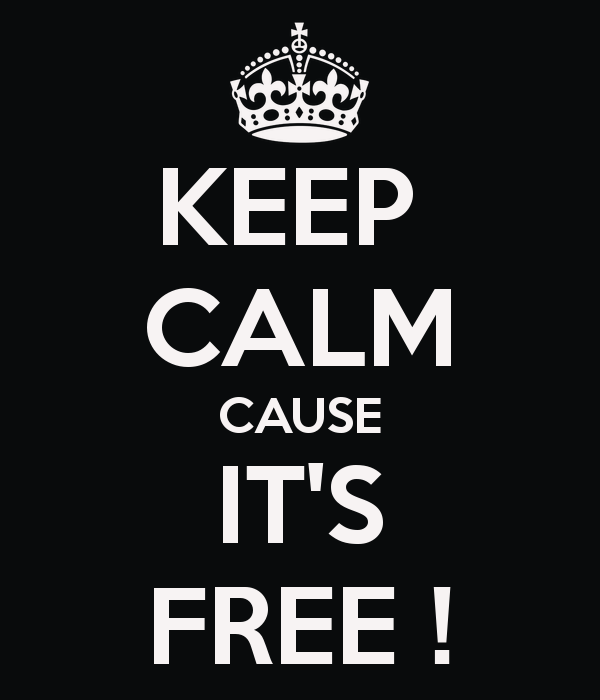 It is a busy weekend for the Rugby World Cup 2019 in Yokohama this weekend, so from now through to Sunday, 27th October (including early morning Monday) we are offering no delivery surcharge/fees for bookings in Yokohama, a saving of 5,000 JPY!
Book any time, any length course, and we will send a companion to you for the standard course price.
So what are you waiting for? Contact us or call to make a booking now!