We provide a delivery health (out-call) service in Tokyo [hotel/ apartment/love hotel /rental room] of some of the finest talent in town. Please be aware that we are not a sex shop as that is illegal in Japan. Further details and answers to the most frequently asked questions are available here
If you are new to this service in Japan, we suggest you read our How To Play for more details.
INCLUDED IN SERVICE
The Bath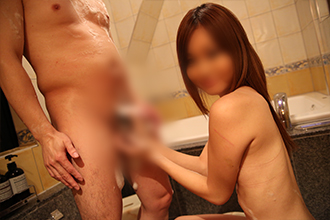 The mixed, all-nude shower and bath is something to be enjoyed, and something that does not happen often even with someone that you are close to. Every corner of your body will be cleaned ever so gently and thoroughly. As your bodies mesh together in a sea of our special wash foam, you will be taken to heights that you have not been lifted to before. The mixed bath/shower is a core start to our service and something to be truly enjoyed.
After you have finished washing, please dry off and give your companion a couple of minutes of personal time to wash in private.
The Massage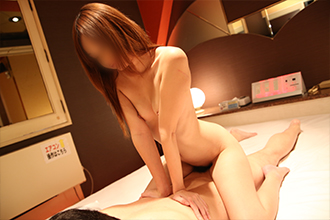 While our companions are not all trained masseurs, our guess is that will not really matter. While our companion gives you a light oil massage all of your tensions from the day will ease away. If you would prefer a companion that can give you a proper, hard massage as part of the service (included) please let us know so that we can send a companion to you with that capability.
The Kiss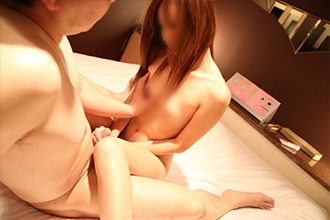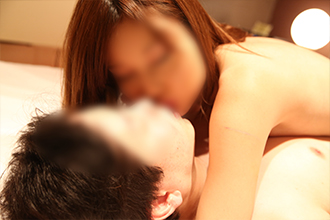 While some companions do not like the deep kiss (if this is something you want, let us know), the kiss is more of a tantric experience. Explore one another's bodies in close proximity, gently touching each other to set the mood. Think of this like a first date, the first time you have seen each other, get to know everything and enjoy what is right in front of you.
The Lick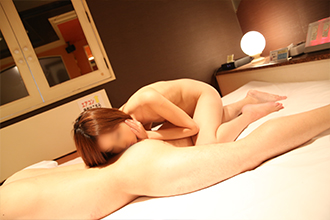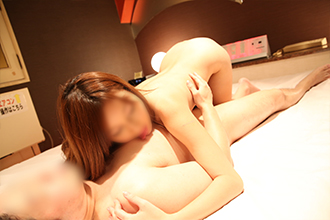 After getting to know each other's bodies, your companion will get to know yours in more detail. As she hits each of your erogenous zones. Your companion will kiss and tickle each every corner of you, making you think of nothing else except the extreme state of ecstasy and relaxation you are in.
The "Spring" Massage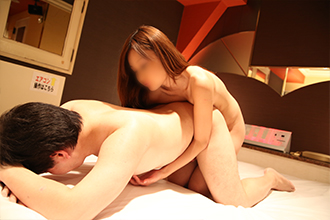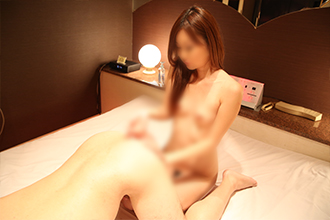 A little something you might be expecting. This massage will get you more than ready for your ending. But hold back a little longer. This massage will loosen everything – removing all tension and will take you to the brink of pleasure. While it might not be something are used to or have tried before, trust us in saying just let it happen…
The 69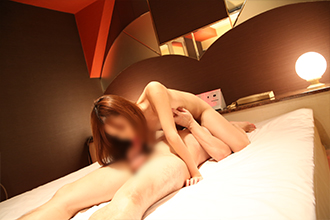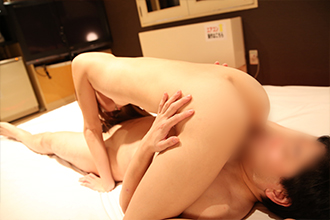 For those of you that are willing, enjoy exploring each other nether regions. This will not only get you into the mood but your companion as well. Remember, she is a girl after all, and getting her in the right mood for service can only be a good thing. Give her a treat, you are likely to get one in return.
The Blowjob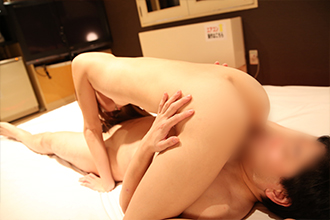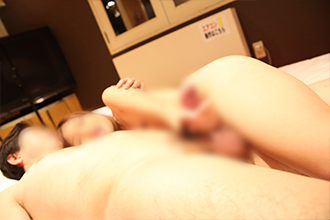 Of course, it exists by many names – the BJ, Getting Head, Gobby, Nosh. We all know what it is. Let your companion take you all in, and lay back and enjoy the ride. We all know that professionals do it better…
The Crotch Massage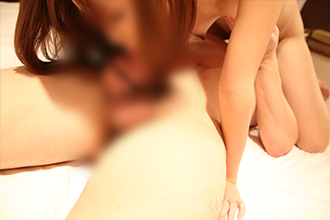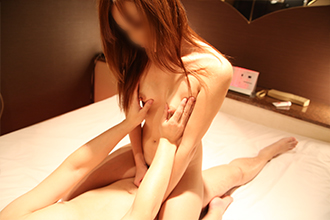 This one might also be new for most travelers to Japan. In Japanese, it is called "Sumata" [Sue-Maa-Tar]. You might actually find that this technique, especially after everything else, will be far better than intercourse. Our companions technique is unsurpassed, she will ride you like rodeo until you reach the end. By the time you are finished intercourse will be the last thing on your mind. Your companion will have absolutely emptied you, and you will be completely and utterly relaxed beyond words.
The End
Once you have finished, if there is still time, you may request an additional light massage to help send you off to sleep. Allow your companion to take a shower, pack up and leave (this time is included in your booking time).
A PICTURE IS WORTH…
And a video is worth more. A quick glimpse into your future (NSFW)…
ANYTHING EXTRA?
Visit our Pricing page for some of the extras that will make your experience just that little extra bit special…